Modern energy is generated at power plants, converted and distributed through a complex network called the grid, and delivered to various consumers such as factories, commercial buildings, and households. While loss is inevitable when energy during distribution, conversion, and consumption, Delta's mission is to improve energy efficiency, stability and visibility throughout this journey.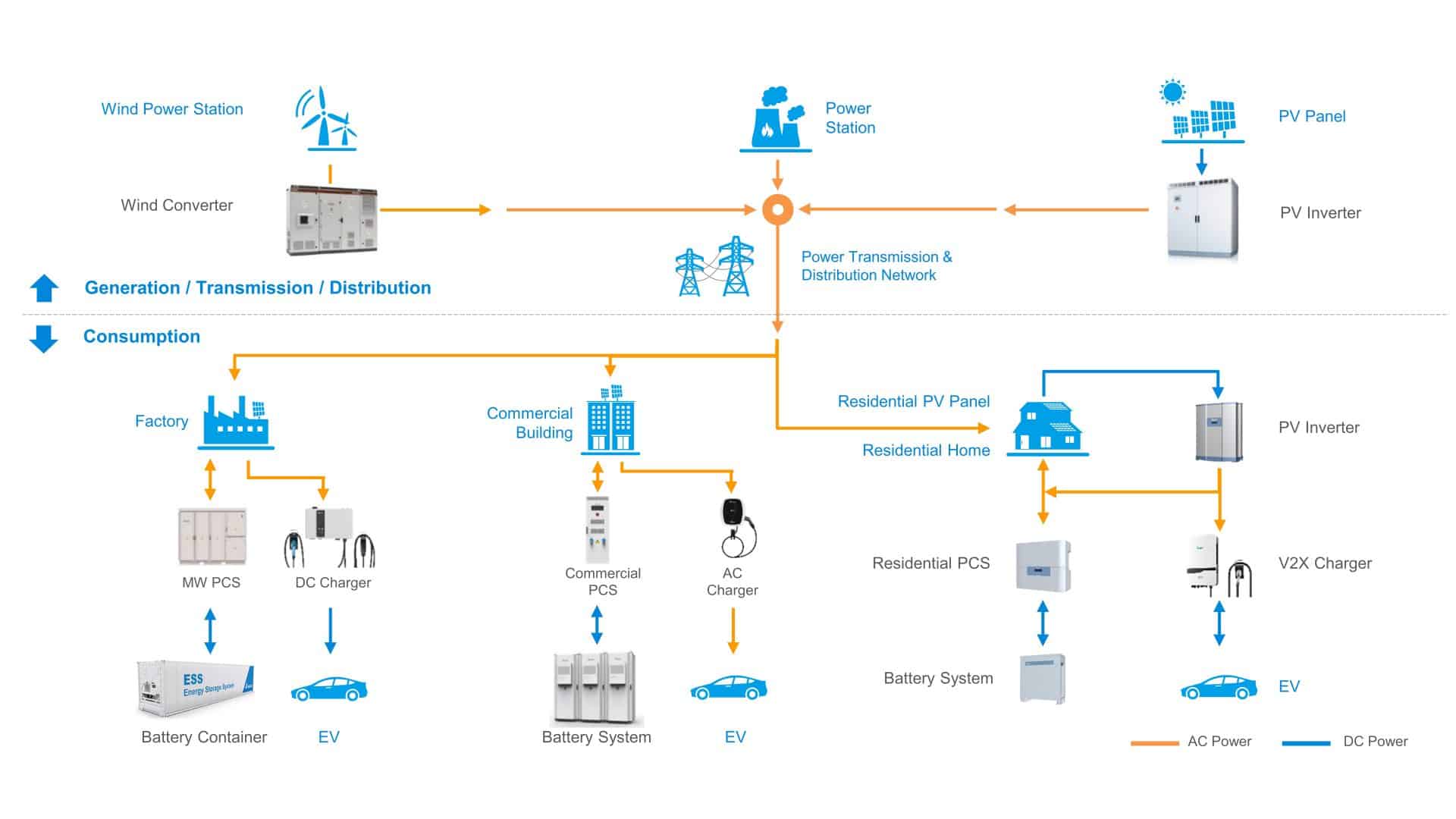 When this journey is taking place at a smaller scale, say, within a remote EV charging station, and can work independently from the grid, it is called a "Microgrid". Delta offers all solutions involved in building a microgrid for your critical facilities.
Delta PV Solutions enhance energy efficiency on the generation side. These solutions include solar inverters for residential rooftops, integrated solar systems for commercial and industrial rooftops, and megawatt-level solar plant applications with up to 98.8 efficiency and a cloud monitoring platform.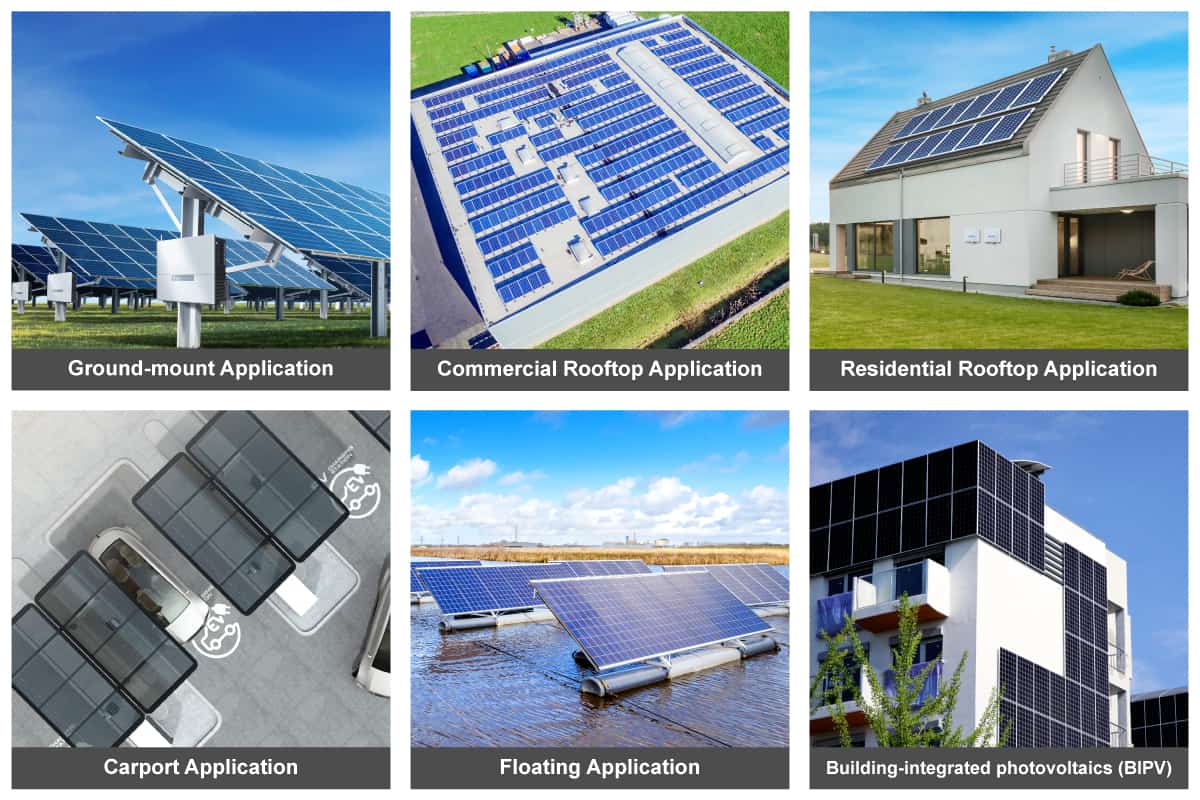 Delta's Energy Storage System (ESS) offers high-efficiency power conditioning capabilities for demand management, power dispatch, renewable energy smoothing, etc. The ESS integrates bi-directional power conditioning and battery devices, site controllers, and a cloud management system to provide comprehensive energy storage for residential, commercial and utility applications. Learn more details about the potential of Delta's ESS.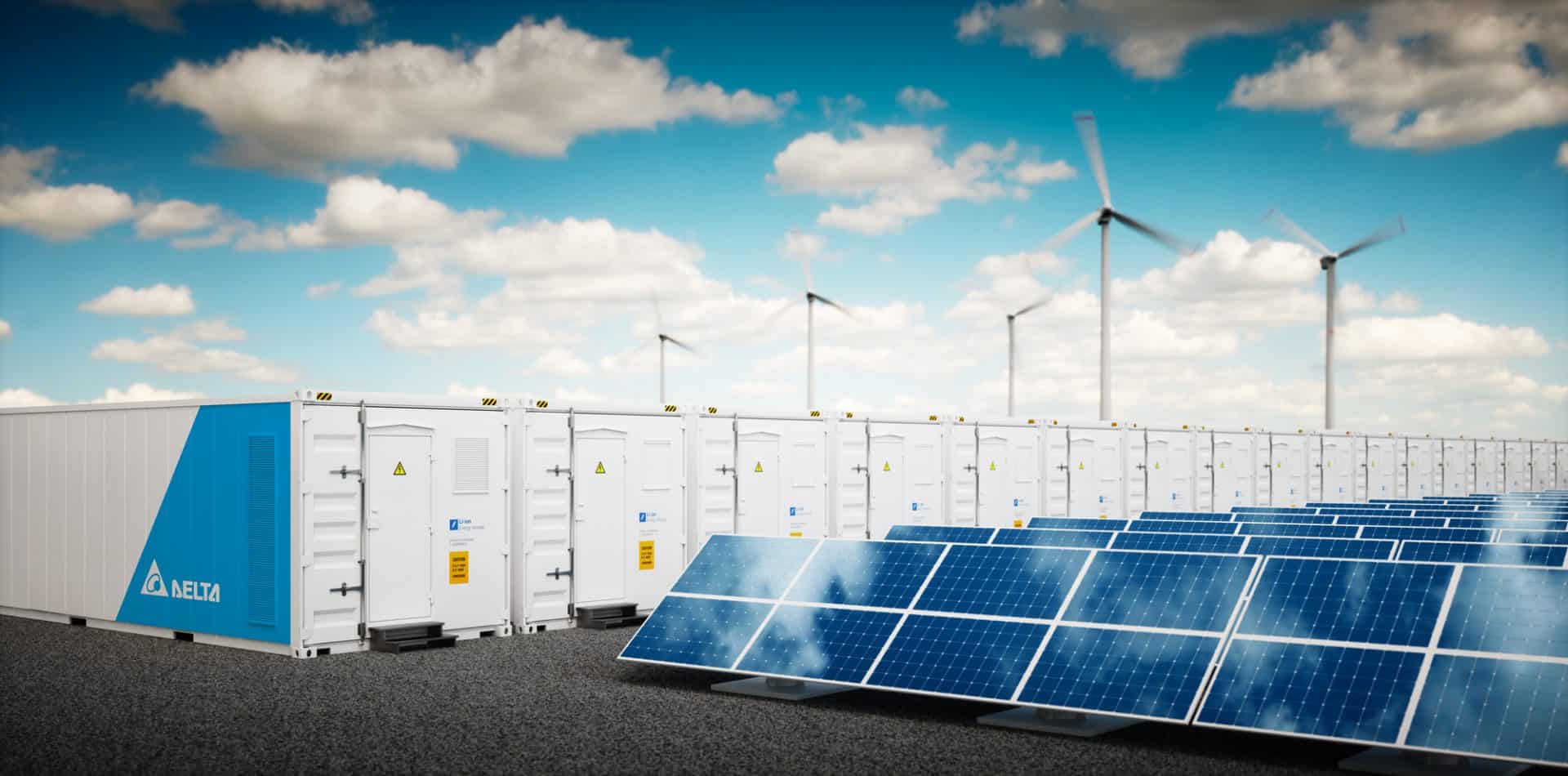 Delta EV Charging Solutions include AC chargers, DC ultra-fast chargers, and a backend system for operators and site owners to manage their charging services. To meet the increasing prevalence of EVs, our smart-charging infrastructure solutions combine EV charging and distributed energy resources to optimize charging service and energy efficiency.
Even better, Delta can integrate solar power generation, energy storage and EV charging in different combinations and provide a total solution tailored to your microgrid's needs. See our success cases.
Talk to a Delta smart energy expert today to evaluate your smart energy solution.