In the year 2020, the Lieutenant Governor of Andaman and Nicobar Islands flags off a fleet of 40 electric buses. The project being executed by National Thermal Power Corporation Limited (NTPC) Vidyut Vyapar Nigam Limited (NVVN Limited), a 100 percent subsidiary of NTPC Limited, a PSU under the Ministry of Power, Government of India uses Delta EV Chargers, an essential infrastructure, for plying these attractive luxury buses has been established with the help of the local electricity department and APWD in Port Blair. Besides, there is also a project running to Search for routes in South Andamans, which are being tested for logistics movement and driving conditions.
Customer Challenges
India's transition toward E-Mobility has gained tremendous momentum owing to an aggressive government push through the FAME-II scheme making the Electric bus market the flag bearer of the transformation of public transportation.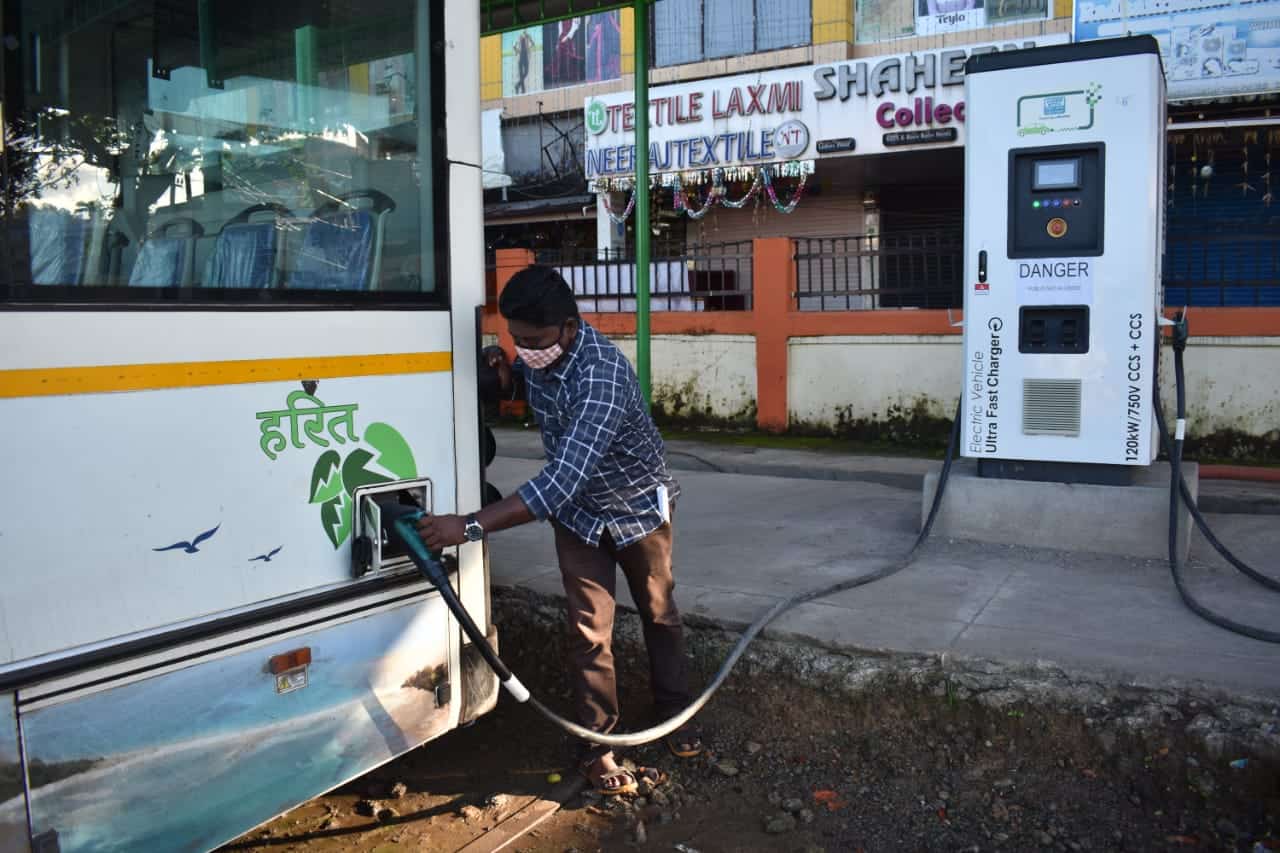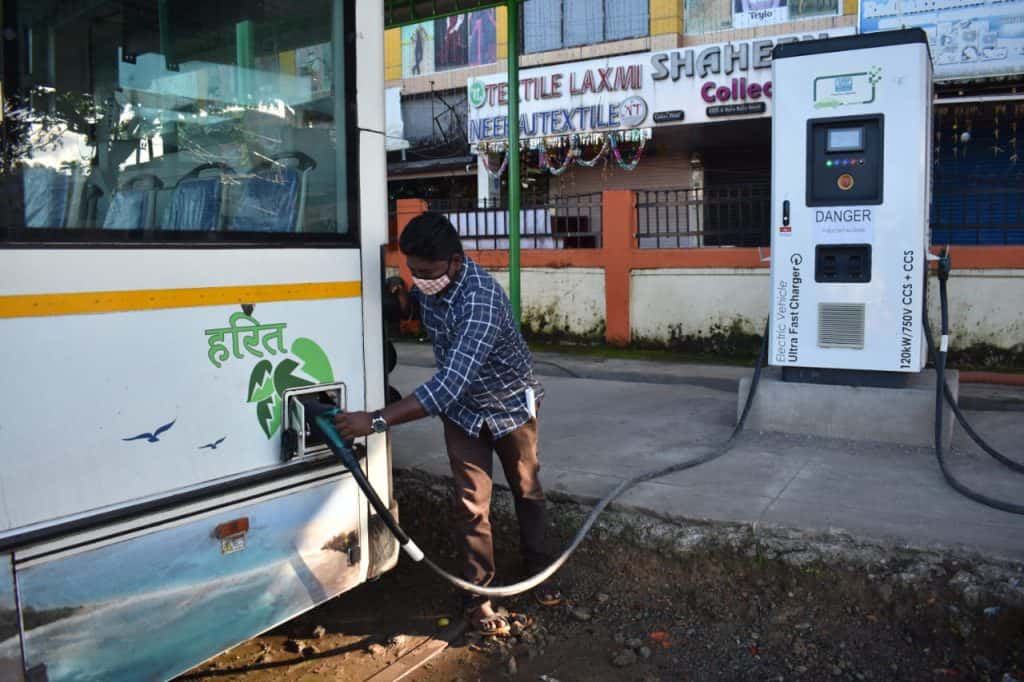 This was done in response to the key challenge of providing clean, economical, and smooth transport. As a pioneer project in India, this obviously had several challenges, including a lack of support systems such as charging infrastructure, installation, operation, and maintenance of charging stations as well as high installation costs, etc.
Delta Solution
Delta offered its support by providing a comprehensive charging solution that is inclusive of high-capacity chargers sustained by a software solution. Delta Electronics India, in conjunction with NTPC Vidyut Vyapar Nigam Limited (NVVN Limited) and Charge+Zone, focused on developing charging infrastructure, has facilitated Andamans and Nicobar Transport Service by providing a fleet of high-capacity dual CCS DC chargers to charge e-buses supplied by NTPC. It was the first project which stimulated the adoption of clean transport in this Union Territory of India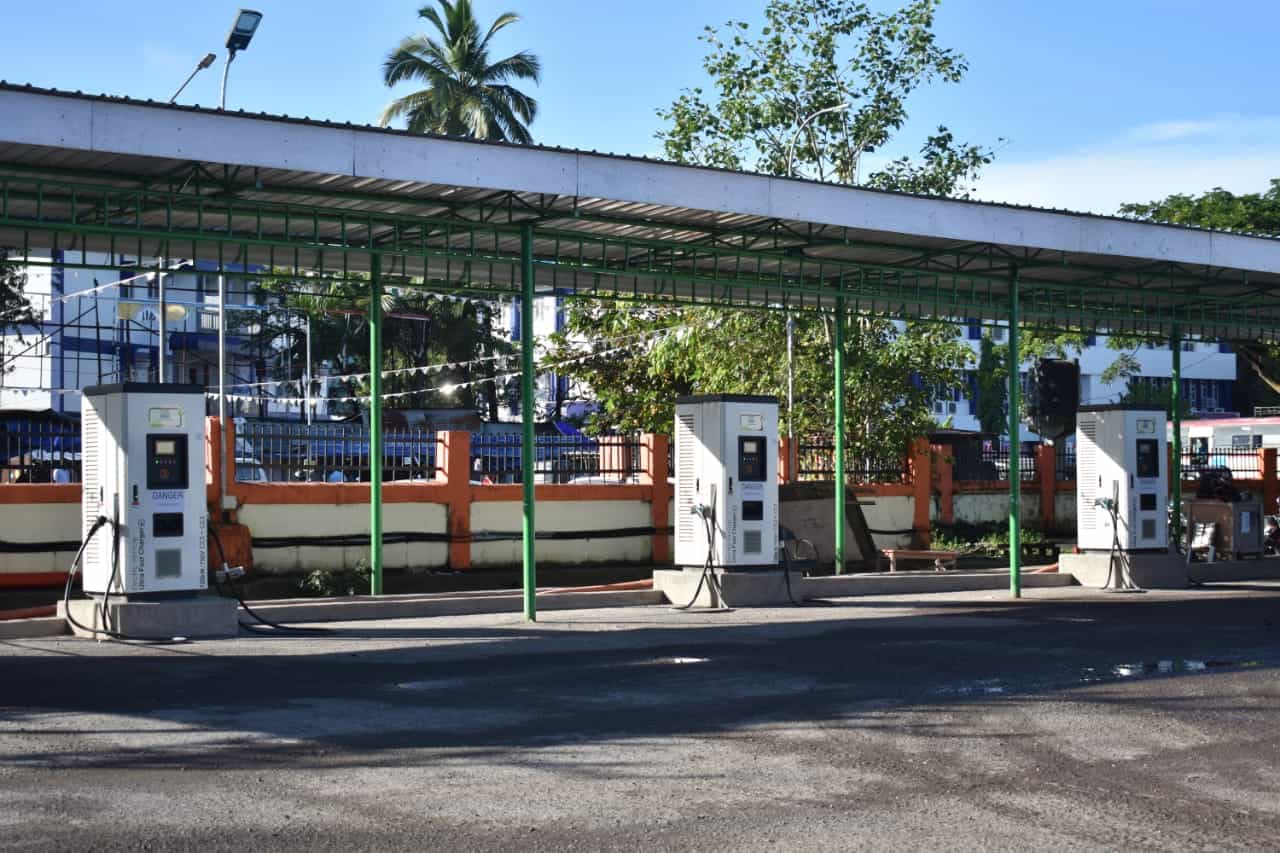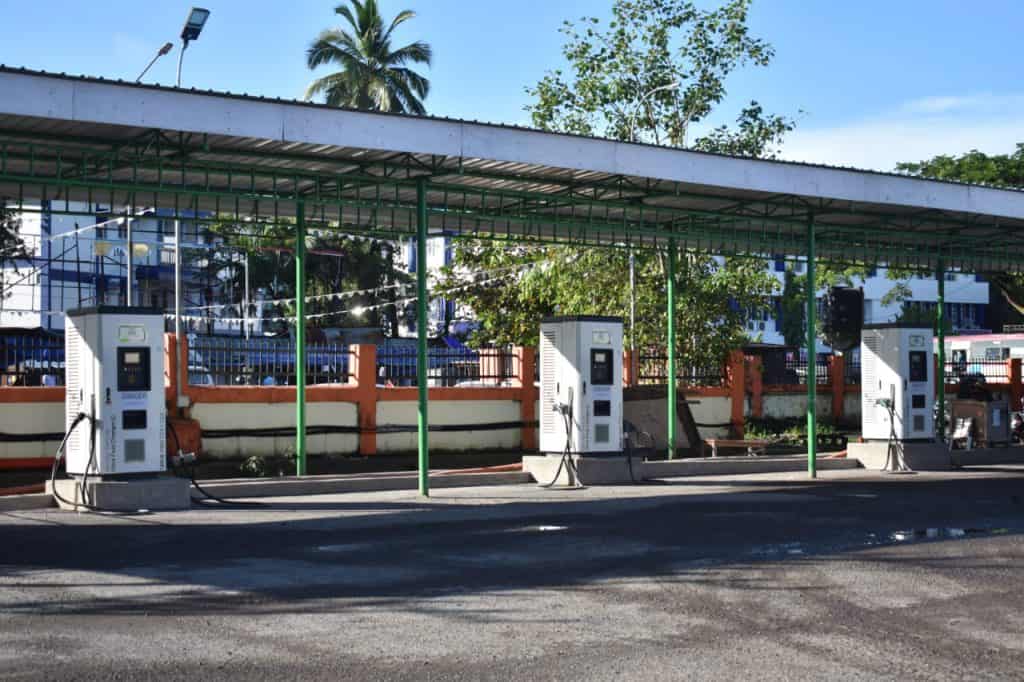 Learn more about Delta EV Charging Solutions
More Articles
The First E-Buses Project in Gujarat, India
BESCOM Meets Fleet Conversion Commitment with Delta EV Chargers Series
Delta converts the Idemitsu Gas Station in Yokohama Japan into an EV charging café